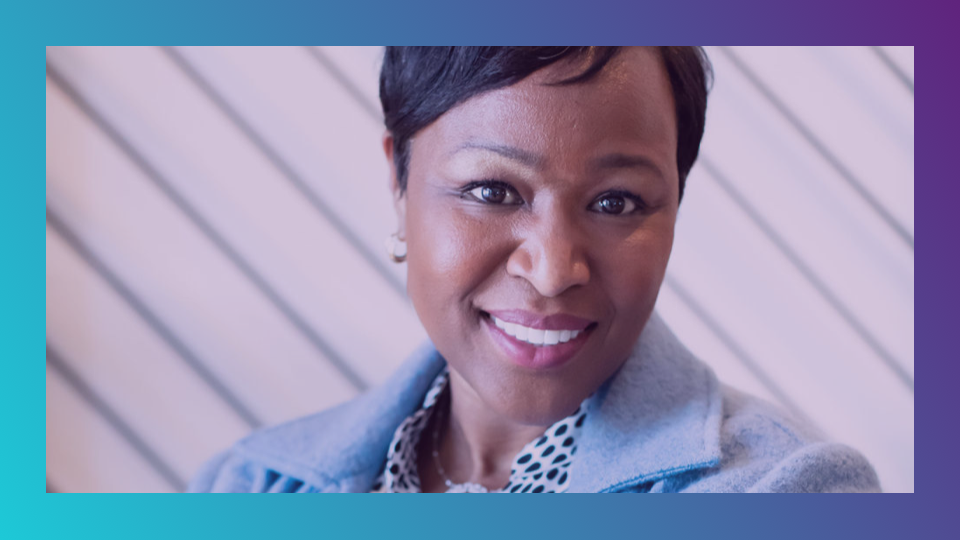 From Cash to Crypto
w/Tonya Evans
The future of money, crypto, and blockchain for founders and their customers.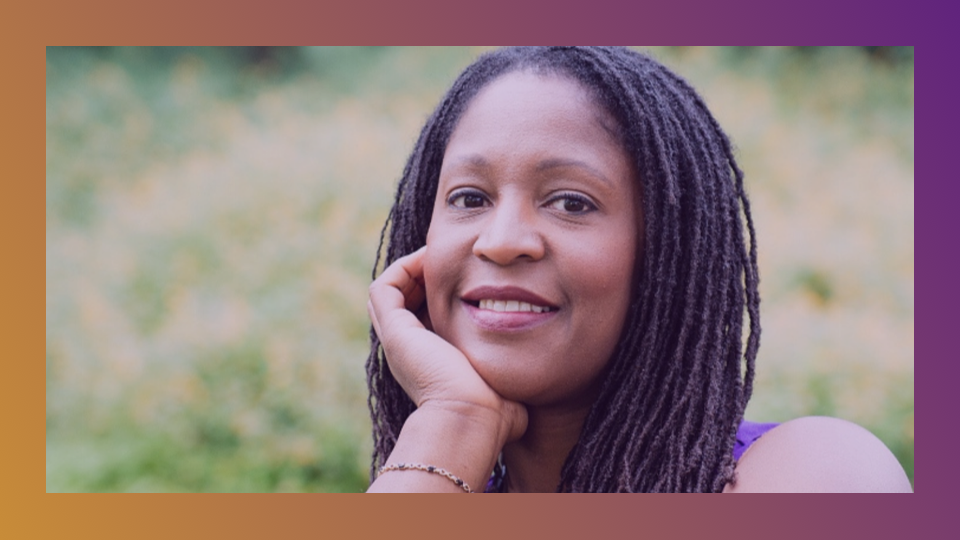 Why Cash is Queen
w/Camille Nisich
3 critical strategies for business success from an 18-year Dell veteran.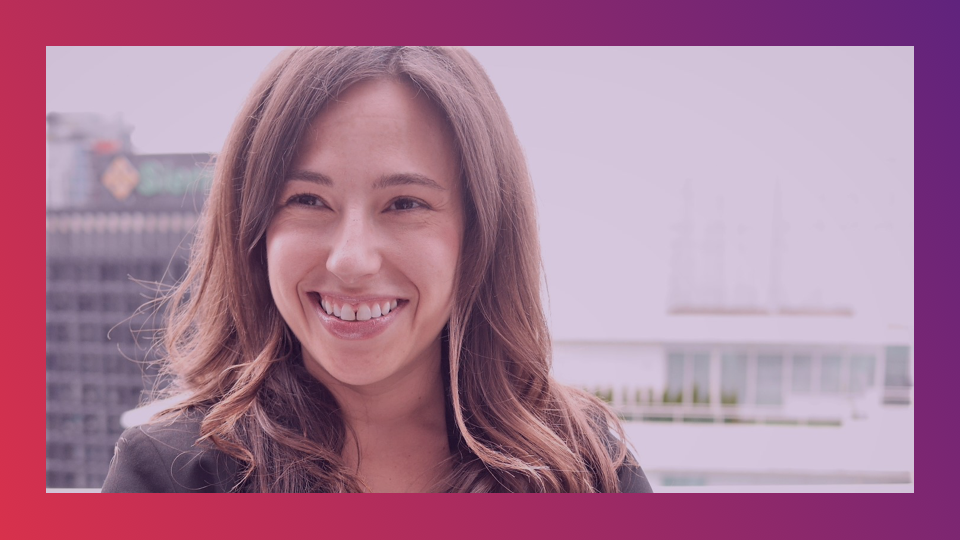 Know Your Company's True Valuation
w/Julia Kwinter
A deep dive on giving your company a valuation. Great for those hiring an expert so that they know what to expect from the process.