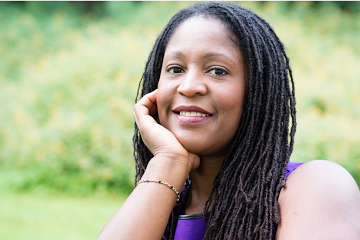 I help fast-growing Tech companies make decisions that scale profits.
I spent 18 years turning Dell Technologies into what it is today, while developing deep expertise across finance, operations and marketing.
To date, I have delivered over $100 million in cost savings and $1 billion in sales pipeline to high-growth businesses.
More courses you may be interested in...
Note:
Courses are for educational purposes-only, and should not take the place of accounting or legal advice.