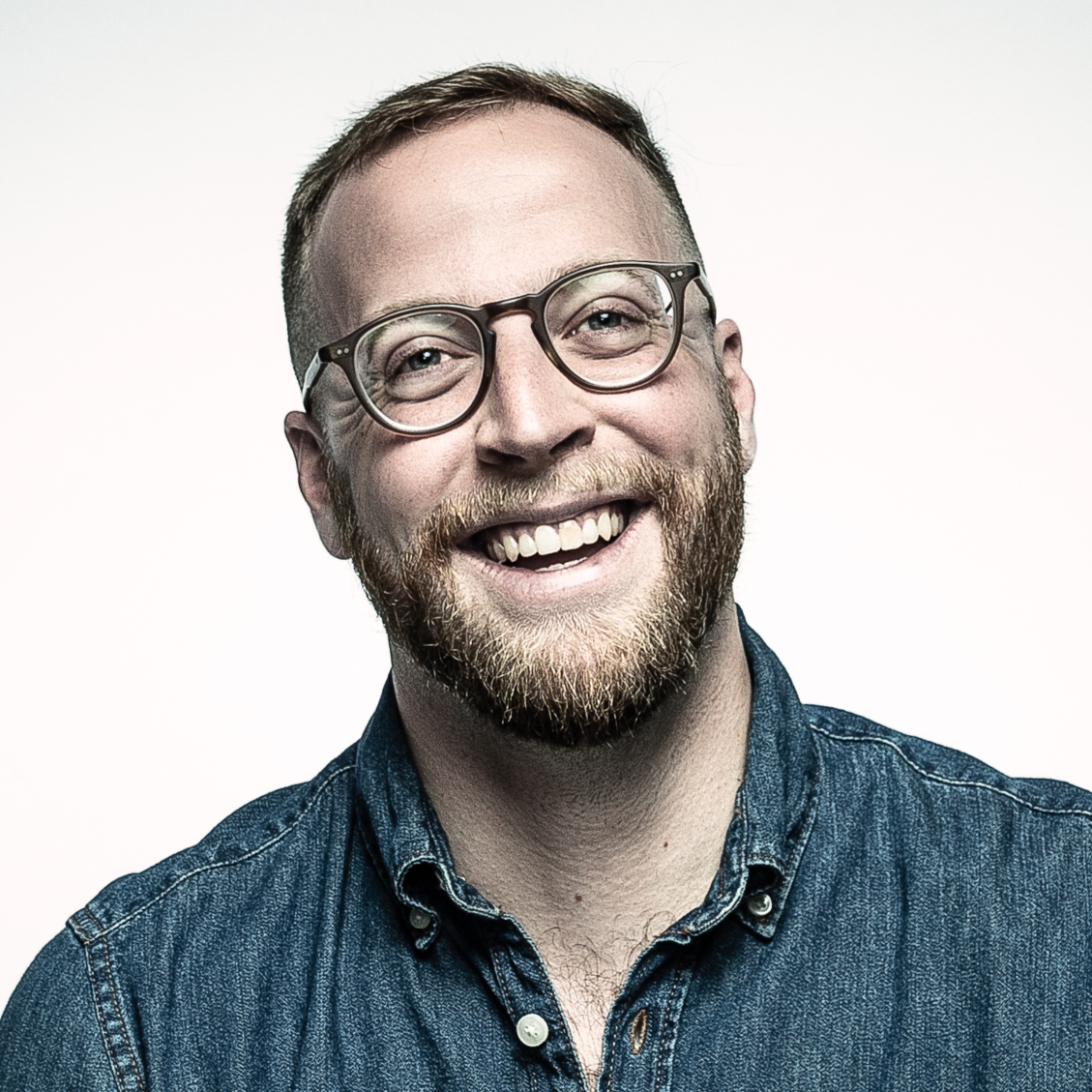 Hi! I'm Jay.
I believe it's never been a better time to earn a living with the things that you make.
I created the Creative Elements podcast to bridge the gap between art and business.
On the side, I enjoy cohosting the upside podcast, a show about startups and investing outside of Silicon Valley, named one of Fortune's top 27 Business podcasts.
Note:
Courses are for educational purposes-only, and should not take the place of accounting or legal advice.