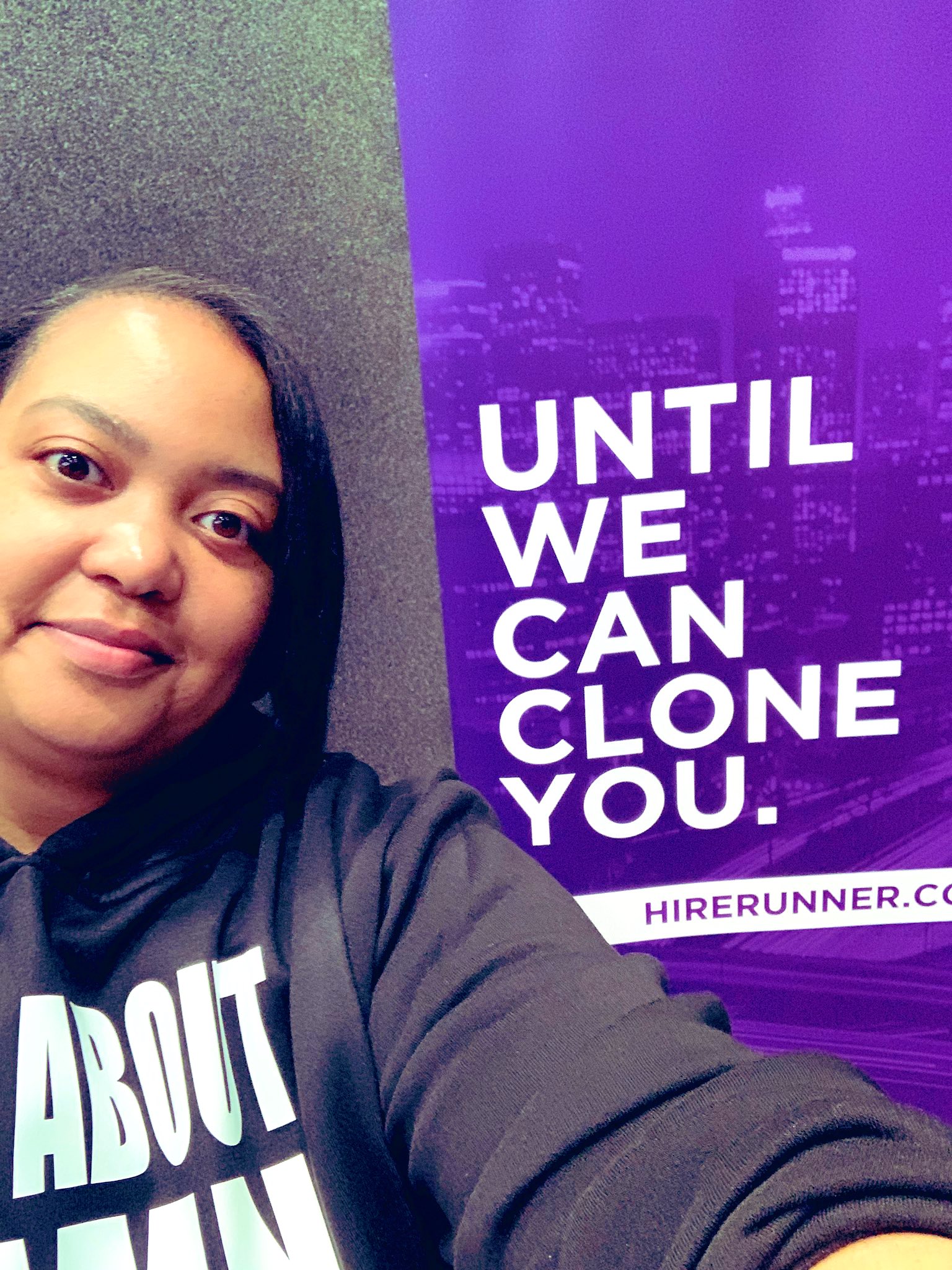 Runner is proud to underwrite
Arlan's Academy...
...and see to it that thousands of entrepreneurs and operator employees are equipped with the tools and inspiration needed to launch and succeed wherever their innovation, talents, and imagination take them.
If you'd like to apply to be a runner in any of the five operations categories listed below, or if you're looking for ways to unlock dozens of hours of your time each month in a simple, affordable way, visit hirerunner.co!
Be sure to follow us at @hirerunner!
Check back here often for exclusive Runner content, education, and opportunities.