Business Foundations Mini Course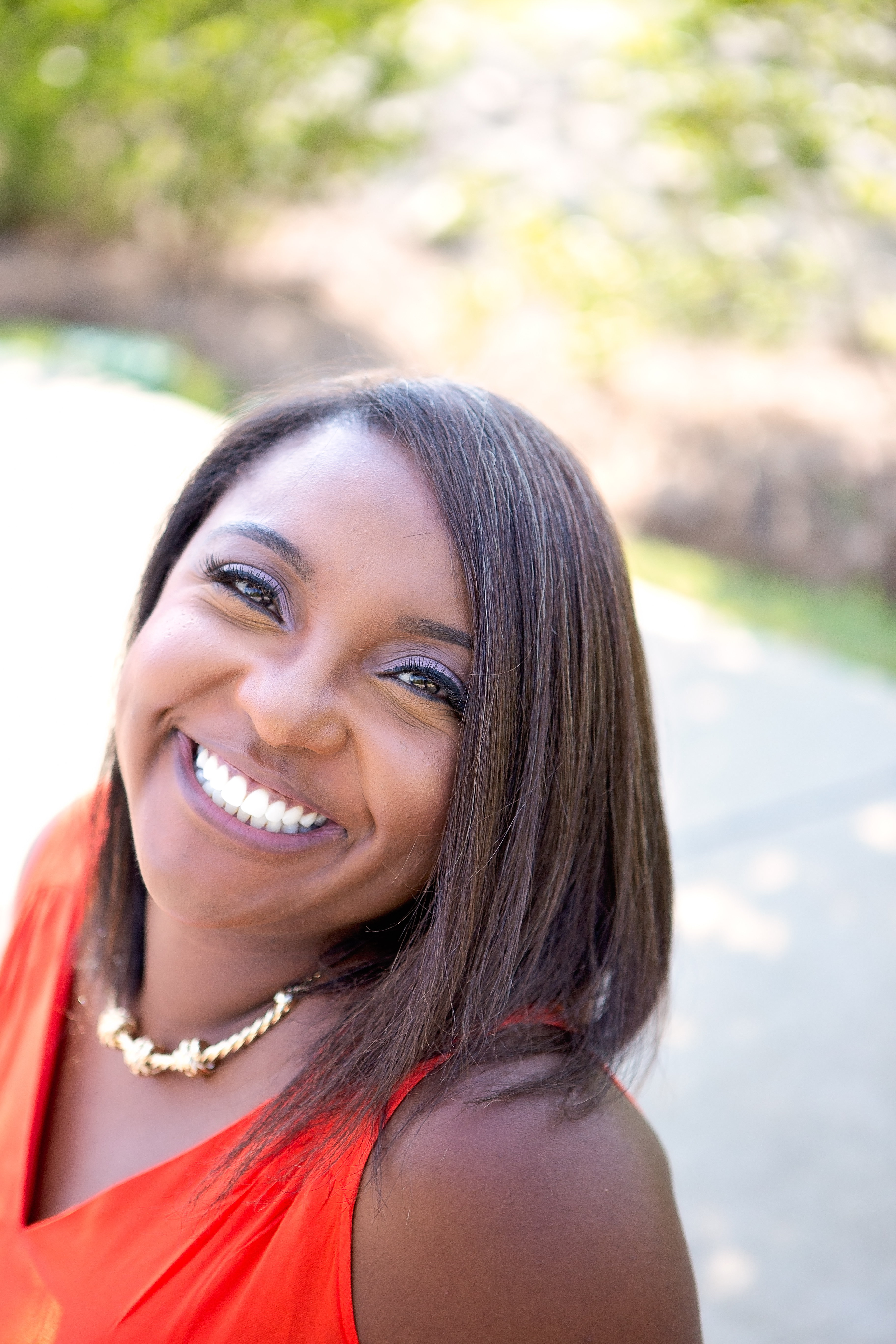 Shontavia Johnson gives working professionals a formula for entrepreneurship so that they can start their businesses while working full time. She is passionate about helping women of color leverage intellectual property to pursue entrepreneurship, whether full-time or as side hustlers. 
Shontavia is the founder of the MADE Tribe, a growing community that helps professionals create and grow their brands and businesses. She is also the Associate Vice President for Entrepreneurship at Clemson University.
As a speaker, Shontavia has graced the in-person and virtual stages of TEDx, SXSW, Google and the Smithsonian. She is also a frequent media commentator, appearing on platforms like NPR, CNN, NBC and Hear to Slay. In 2018, she was named one of 200 Black women in tech to follow on Twitter. Shontavia has also been twice named one of the best young lawyers in America.