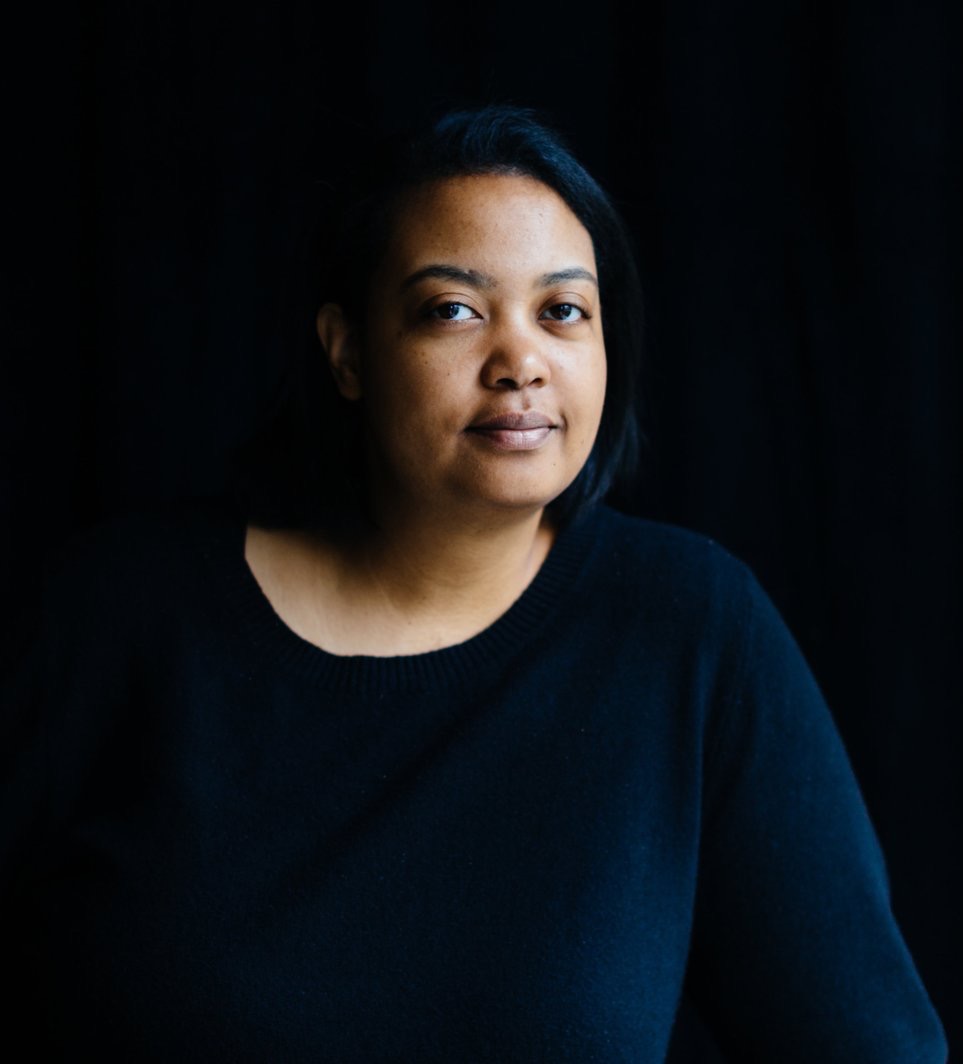 Unleash ai: Your Path to an Extra $100,000+/Yr!


Unleash the power of AI (artificial intelligence) with my engaging course, designed to fast-track your journey to earning $100,000+/yr with ChatGPT!
No prior experience needed – I'll guide you from basics to brilliance.
Create your first income-producing project in days. Enjoy exclusive expert interviews, practical low-code resources, and so much more! My lively, actionable, and immersive lessons make mastering AI not just achievable, but fun.
Ready to redefine your future with AI? Sign up today and join my community of AI pioneers. Your adventure into the innovative world of AI starts here!
-Arlan


Arlan Hamilton is an investor who launched a $20M+ fund from scratch while homeless! She has invested in 200+ companies led by underrepresented, underestimated founders.

She is the author of the bestselling book, It's About Damn Time, and the host of the popular visual podcast, Your First Million. She was also the first non-celebrity Black woman to grace the cover of Fast Company magazine. She and her mother have committed $1M to scholarships and grants since 2019.
Arlan's online school, ArlansAcademy.com, has nearly 25,000 students across 30+ courses.