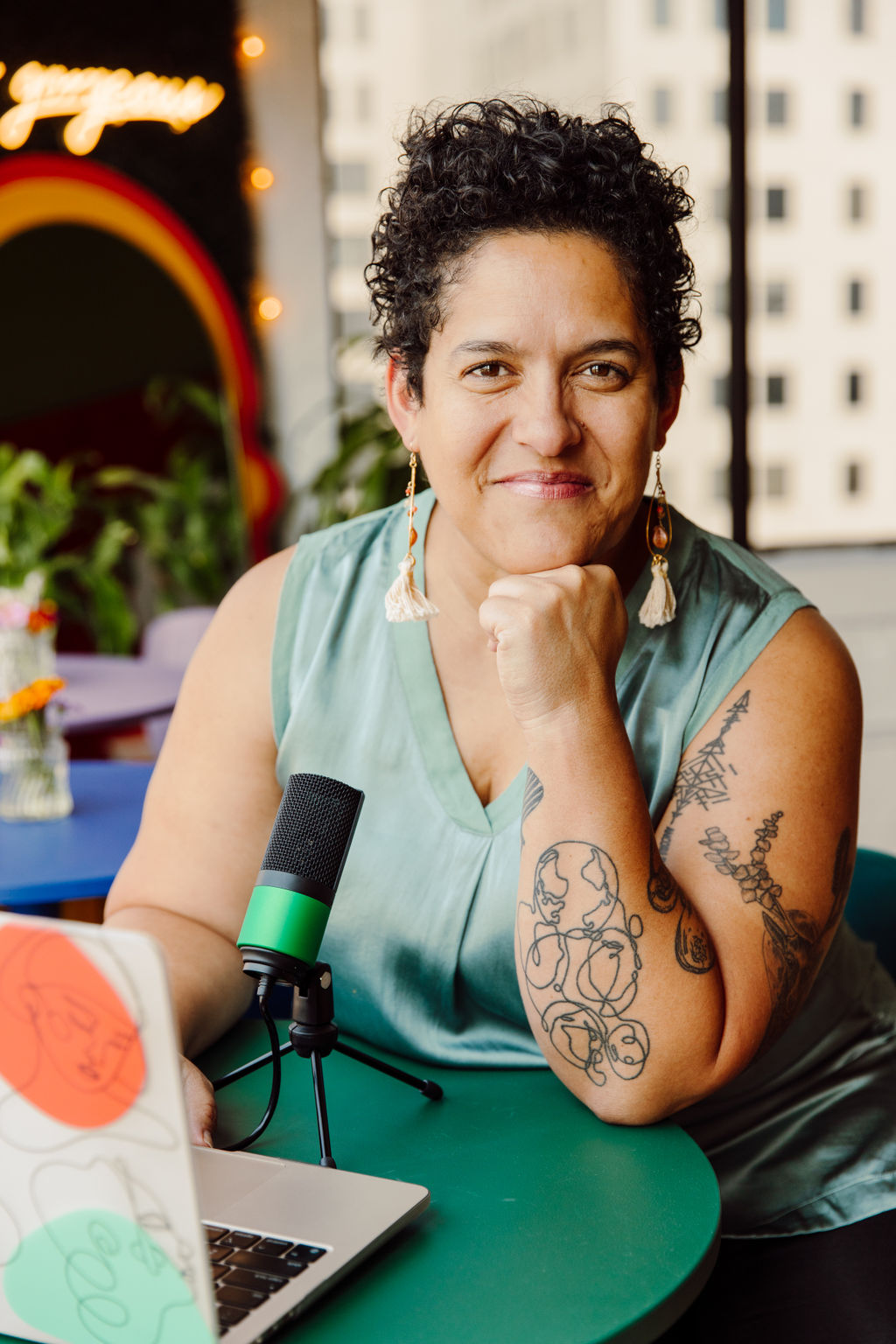 "Leaving Well" w/Naomi Hattaway
Plan your business "with the end in mind" on topics such as values, legacy, regular knowledge transfer, and onboarding / offboarding with freelancers, employees and consultants.
I am a quintessential weaver and bridge-builder. I see the through-lines of connectivity and impact between people, places, organizations, ideas, and movements. I am at my best when I'm asked to help find solutions, bring people together, and am given space to shake things up a bit!