Price Yourself Professionally w/ Jennifer Duann Fultz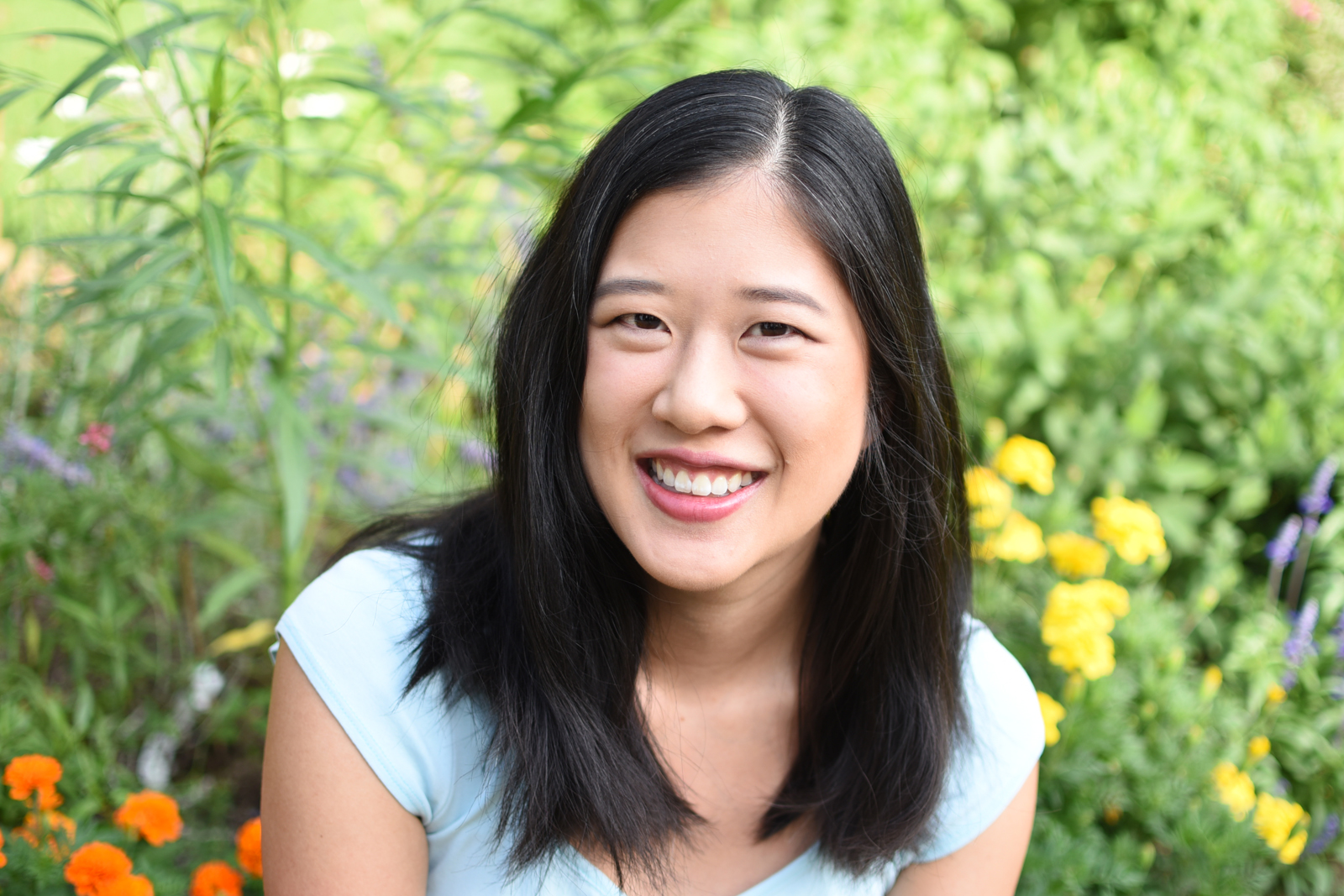 Are you sick of that sinking feeling any time someone asks, "So how much do you charge?"
Price Yourself Professionally will empower service-based businesses to set rates that help them meet their financial goals and run a fulfilling, sustainable business. Students will learn how to calculate their internal hourly rate; adjust that rate for taxes, non-billable hours, and other variables; develop 3-4 service packages that also conveniently turn into a sales funnel; and ultimately set their prices based on hard numbers, not their feelings.
Jennifer Duann Fultz is a freelance writer and business educator specializing in creating online courses for business owners who want to leverage their expertise through scalable information products. From her previous experience as an award-winning high school science teacher, she believes everyone can learn to teach well and loves breaking down complex concepts into simple lessons and exercises that promote lasting conceptual change. 
She is also the founder of Chief Executive Auntie, a blog and podcast where she helps Asian American and other BIPOC freelancers and creatives earn more money. She believes in leveraging our identity and struggles as an asset, not a hindrance. When searching for resources by and for BIPOC freelancers, she couldn't find any so she made some herself.
Other courses you may like...
Note:
Courses are for educational purposes-only, and should not take the place of accounting or legal advice.