How to Implement a DEI Strategy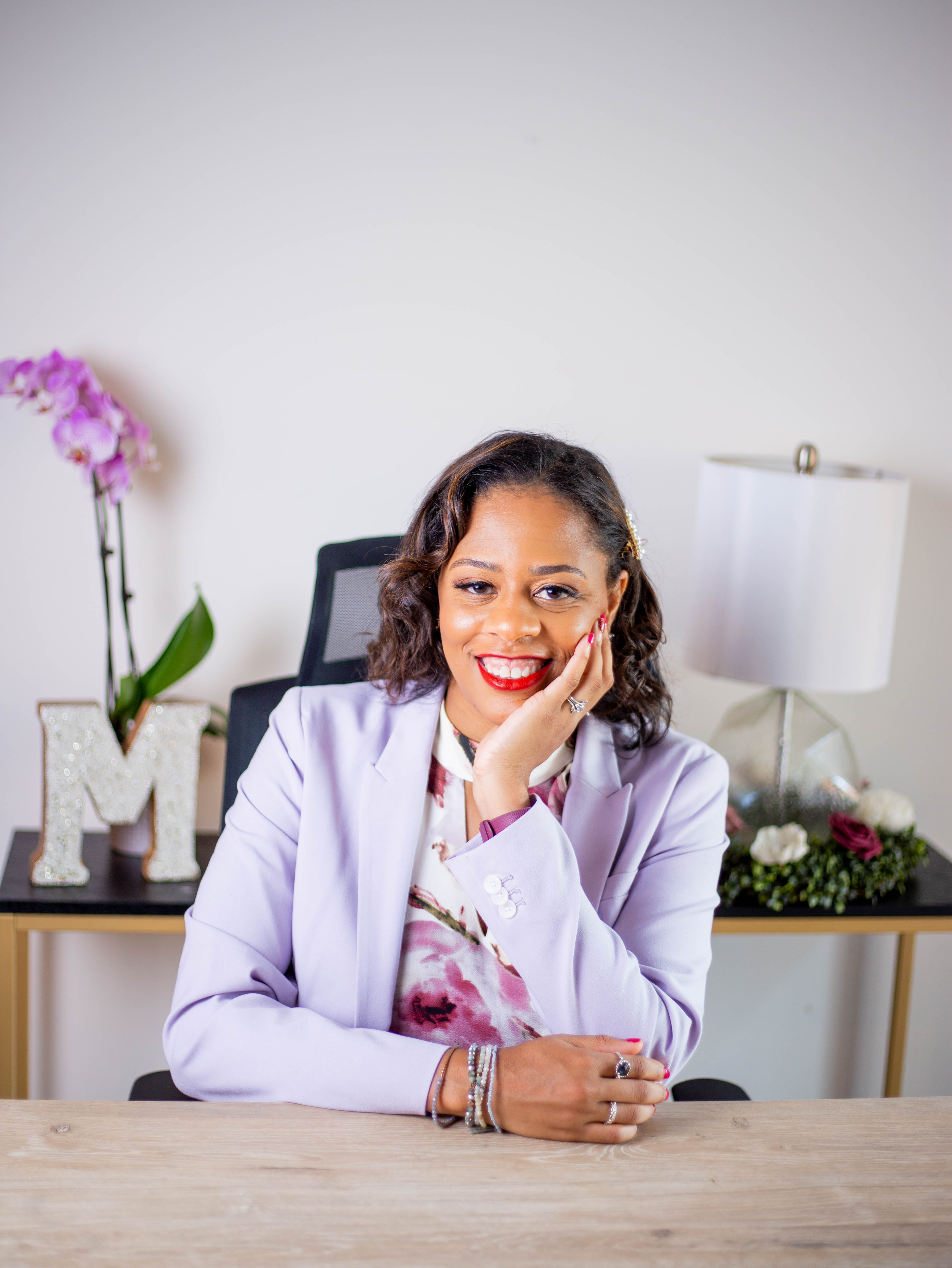 Antoinetta Mosley is the Founder and CEO of I Follow the Leader LLC, a leadership consulting firm specializing in diversity, equity, and inclusion (DEI).
Antoinetta is a Certified Diversity Professional (CDP)® issued by The Institute for Diversity Certification (IDC)®, a subsidiary of the Society for Diversity and the leading professional association for diversity and inclusion. Antoinetta shares her knowledge and reflections on DEI topics on her leadership blog at ifollowtheleader.com.
Antoinetta holds a Master of Public Administration with a concentration in nonprofit management from Western Michigan University (WMU). She earned her Bachelor of Science from Georgia Institute of Technology. Antoinetta's graduate school paper "Diversity in Nonprofit Leadership: Overcoming Barriers" won the best project paper award at WMU. Her work on this paper inspired her to be an advocate for diversity, equity, inclusion, and belonging.
Antoinetta is based in Durham, North Carolina. She serves as the Vice President of Education for Durham Toastmasters. She enjoys volunteering with local charities and reading novels.
Antoinetta has adored books since elementary school and is a published author of the children's book Happy Birthday, Tulip and Violet.