What you'll learn:
How to get "in the room" -- even virtually...
When to quit your day job
The huge mistake 99% of all entrepreneurs make while pitching
The 3 takeaways that will help you negotiate with any millionaire with confidence
How to get your first (or 100th) "yes" from an investor
The hack that will help you skip the investor route altogether
and much more.
Note 1: this version is jam packed with modules like "types of funding" "pitching to investors" "networks vs networking" and a special behind the scenes look at the economics behind my book deal, but as the fast track version has no case studies, bonus modules, comments, or community. These missing elements are in the "full course" version and in my opinion are invaluable.
Note 2: To access the full course, click here (a discount to the full course is available at the end of this lite version, making your total spend no more than $360).
I have raised millions of dollars as the founder of investment fund Backstage Capital, and have generated millions of dollars in revenue as the founder of two companies--
Backstage Studio & Arlan Was Here LLC--
all for a combined $12 million in the past 4.5 years!


I have reviewed THOUSANDS of companies and their pitches, and NEGOTIATED with hundreds of millionaires and billionaires.


Let me save you hundreds of hours and thousands of dollars by teaching you fundamental lessons, rules of the road, tips, and hacks to skip the mistakes many entrepreneurs make. For the more advanced entrepreneur, let's unstick you and open up even more potential for you to raise and earn capital for your company.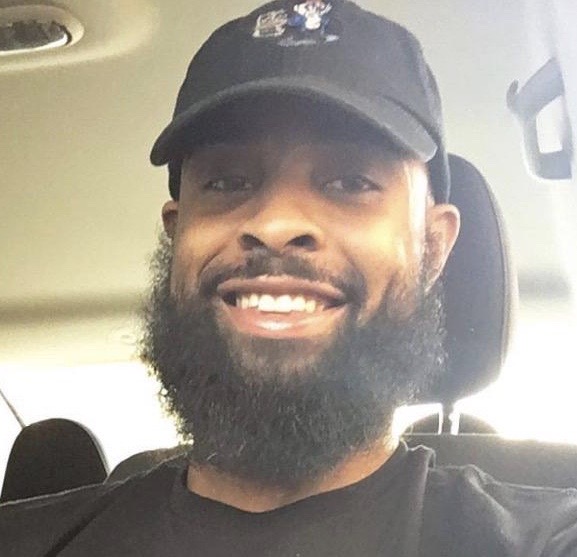 "This course has over-delivered and on so many levels. I feel confident launching my startup now. Thank you Arlan!! ❤️"
- Raymond, Ohio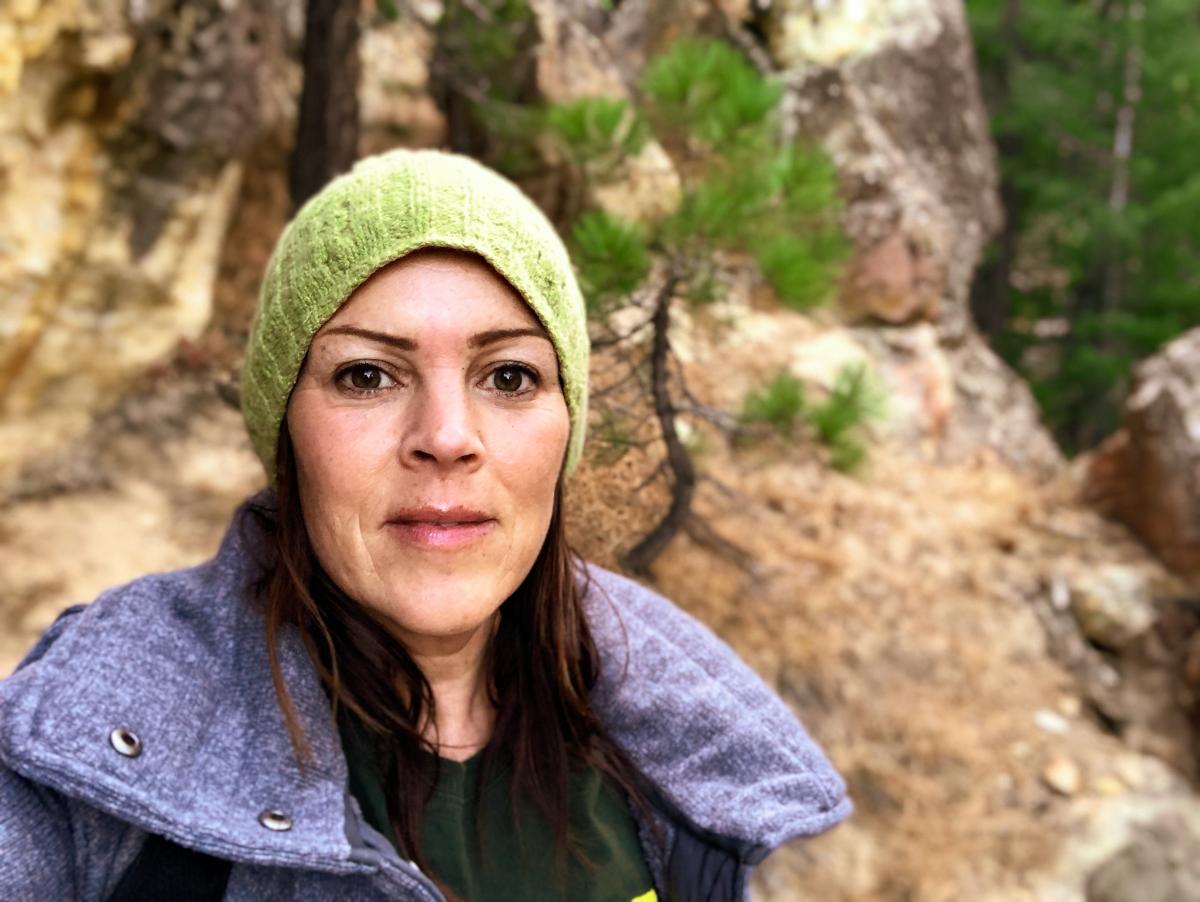 "Between this course and Arlan's book, It's About Damn Time, my thinking has changed and I'm having fun earning money to support myself and those on my team. I'm also giving computer science students their first jobs in tech!"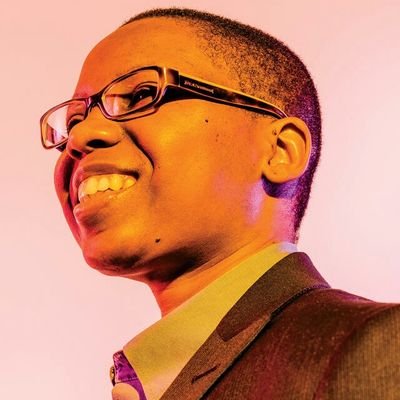 "Arlan narrates this fundraising guide through a relatable medium. It is VERY digestible."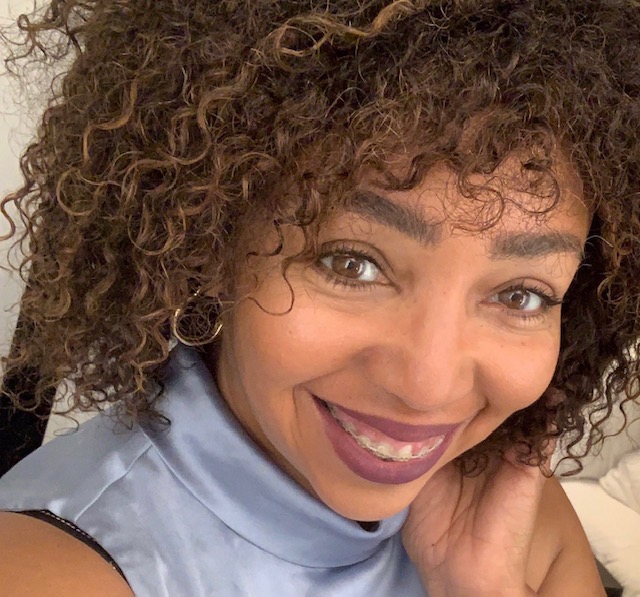 "Arlan has built a comprehensive course of study, from basic vocabulary to live founder case studies, that is the perfect starting point for any entrepreneur."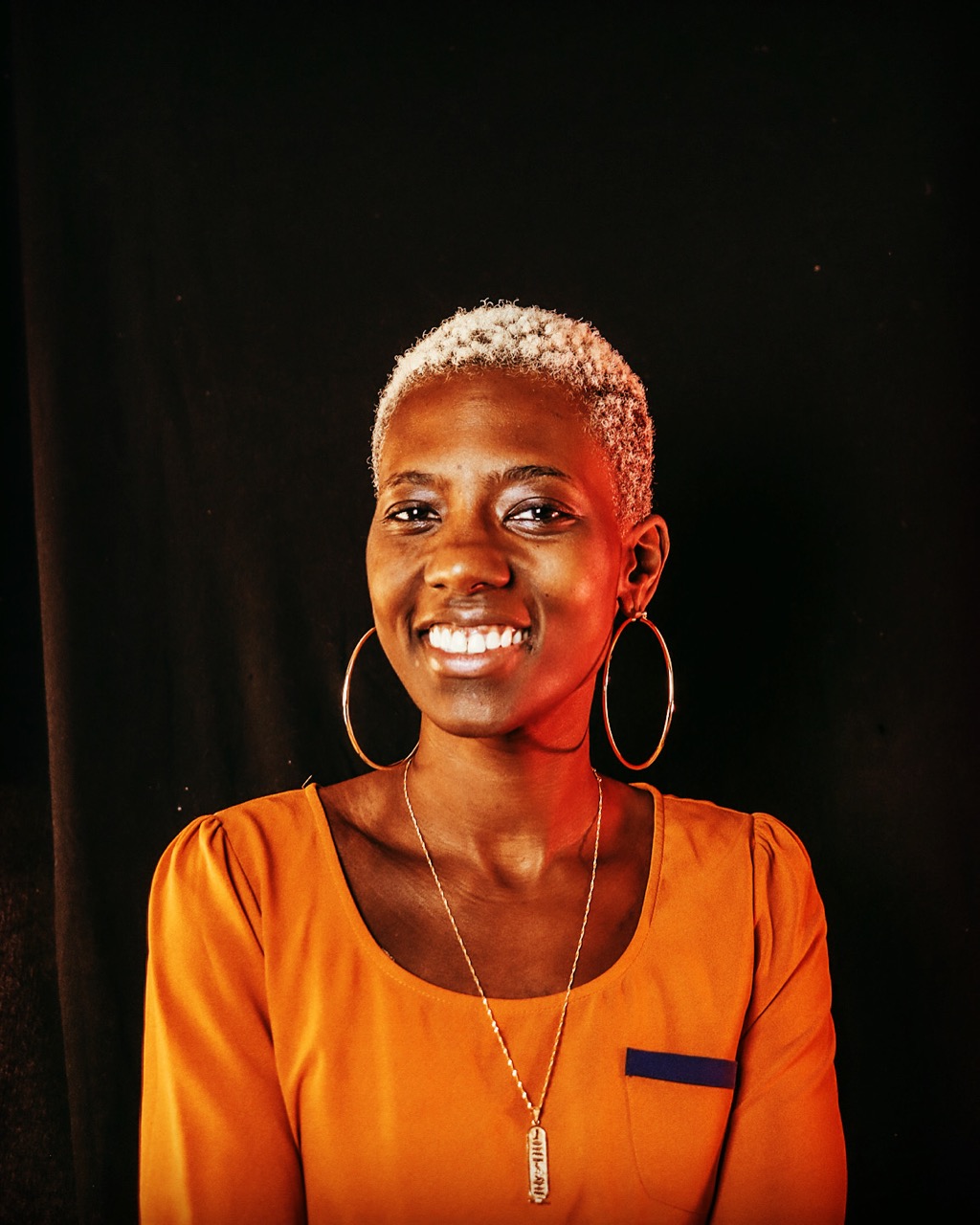 "Arlan has designed an engaging course for underestimated entrepreneurs. There is not only learning available in the modules but then I get to run with the information. And I haven't stopped learning from her yet."
Brendalyn King, Founder - Salem Hemp Kings, Salem, IL
"...I started to cry two videos in...this will help me finally realize my true potential and be in charge of my own destiny."
- A.S., April 18, 2020
Want help deciding if this course is right for you?
Click on the handy flow chart below for honest advice!
--> Video modules are closed captioned in English AND translated into Spanish! <--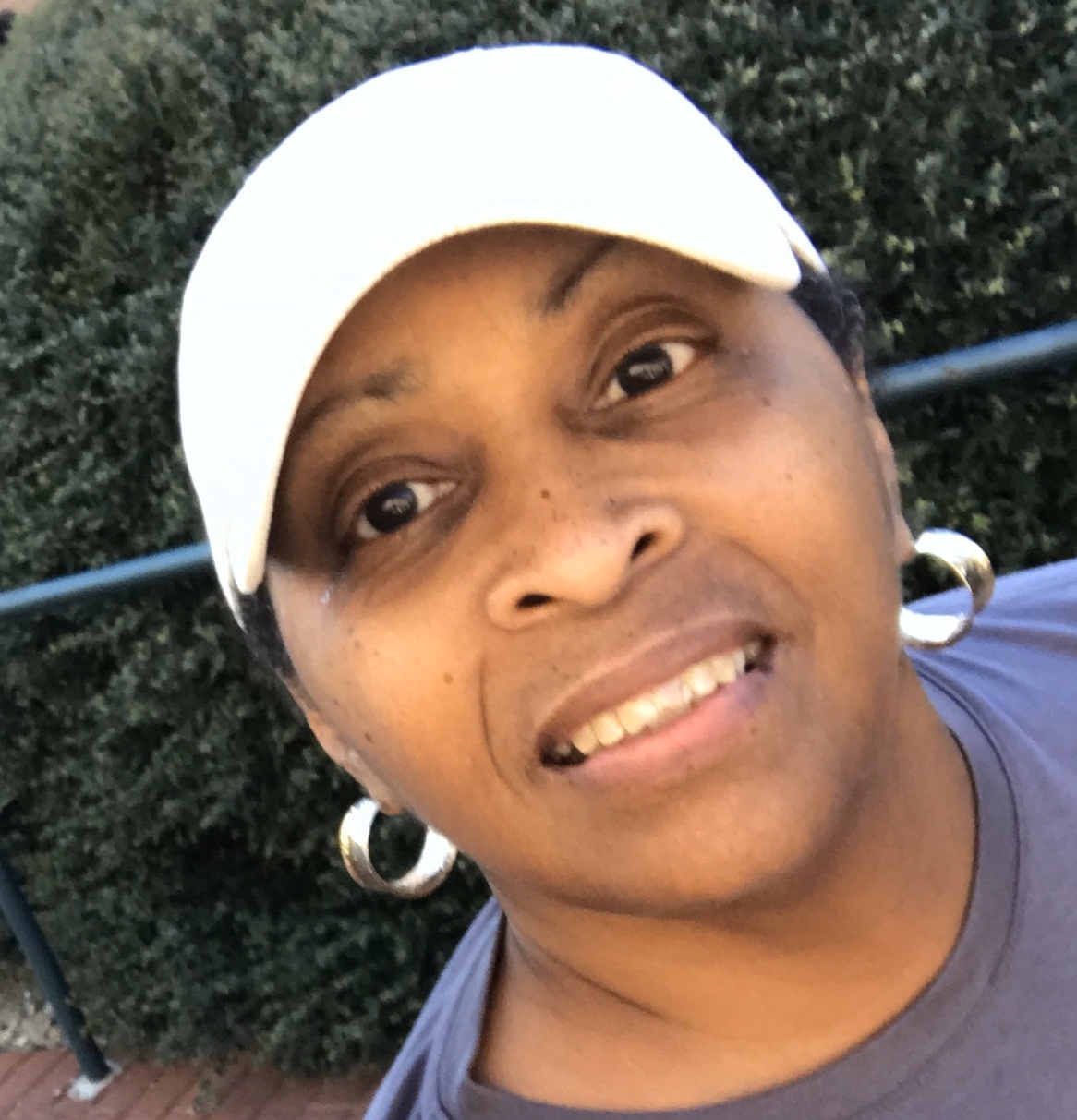 "It will save you from making some critical errors." - Felicia, NC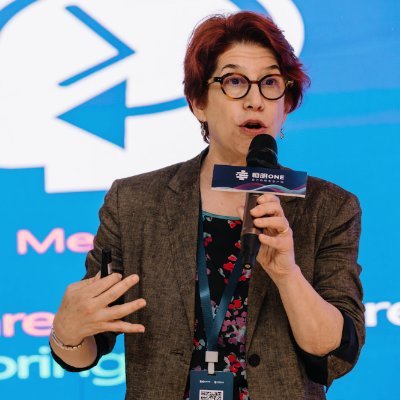 "Very well done and extremely accessible." - Carol, NY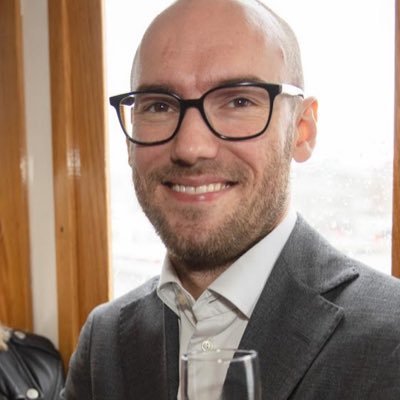 "I'm impressed with the comprehensive curriculum, at such an affordable price." - Rob, Sweden
"Arlan, I'm only through Module 1 (taking it slowly so I can absorb every word), and you truly have a talent for teaching and explaining. I'm really blown away, and so so happy I decided to get access to the course. It's already completely changed the way I'm thinking about raising capital for my company!
I love that you explain the human dynamics at play, which is so critical to our ability as students to carry these lessons with us."
- Alyssa