"Write Your Own Headlines"
 in-person mastermind!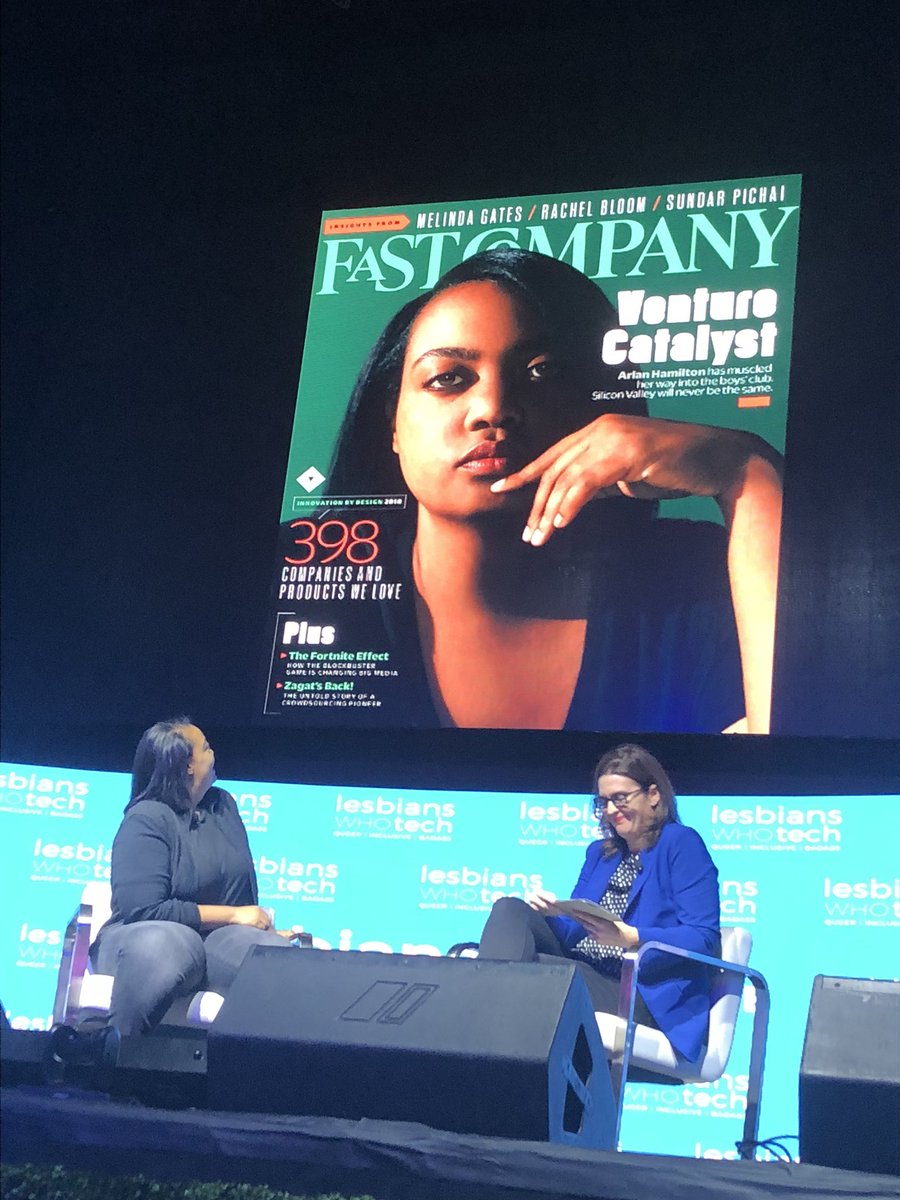 NEW YORK - JUNE 16
LOS ANGELES - JULY 26

[May 30 update: Low ticket warning!!]

So many people have said they want to be interviewed on my podcast, Your First Million, one day. Spend a full day with me and high achieving new friends so we can help you get there faster!
Piloted in Feb 2023, this special event is in an intimate group (limited to 20 people) to help you set and strategize around specific goals in your career, company, or online business.
You'll have an extremely productive day and walk away with new friends and a lifelong network.
For privacy reasons, the location will be revealed after payment, but it is luxurious, comfortable, and accessible.
- Arlan
**Reserve your seat below**


See what a few of the Feb 16, 2023 mastermind attendees thought about the experience:

[On mobile? Flip your phone horizontally for the best scrolling experience.]