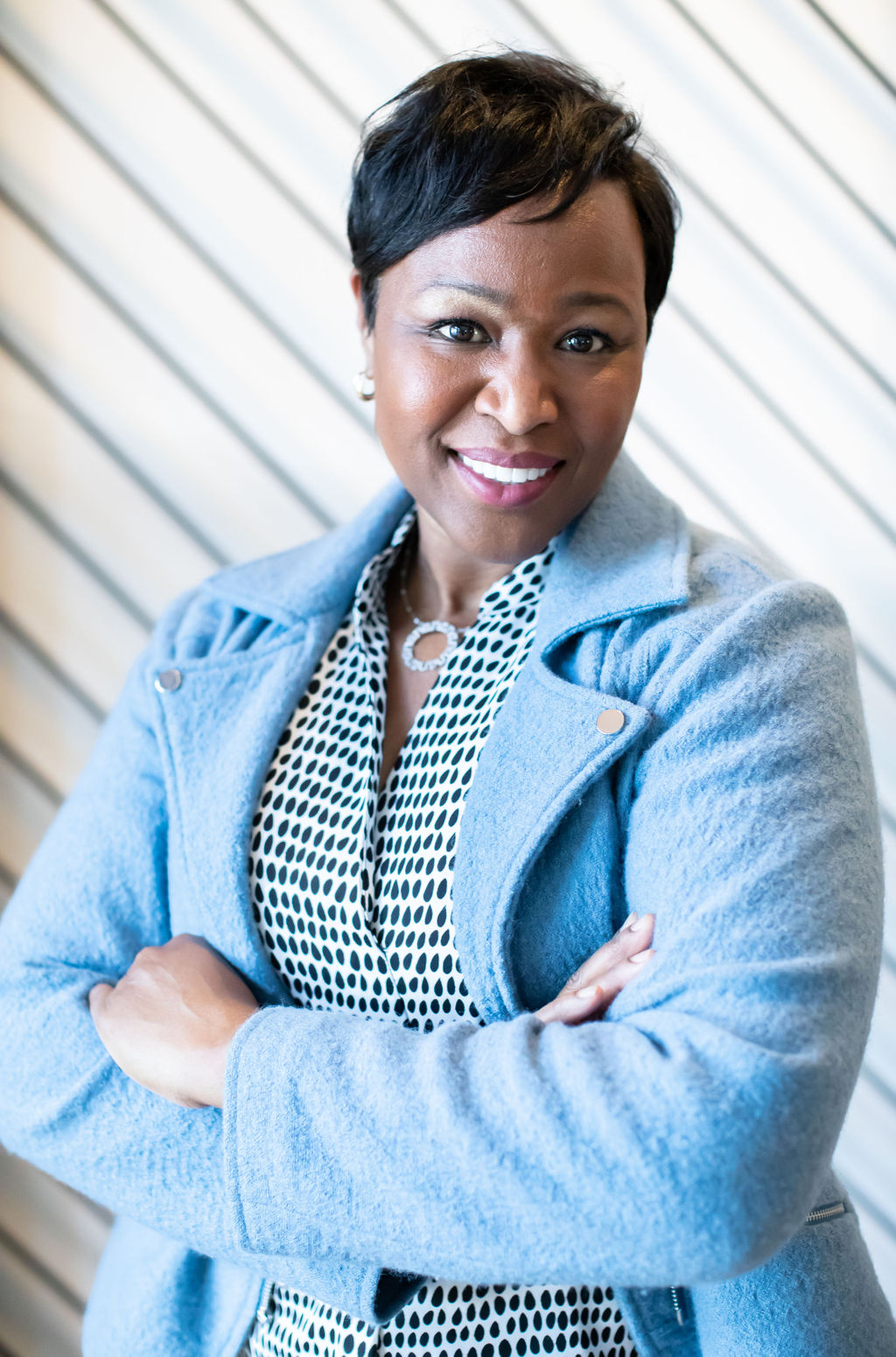 From Cash to Crypto for Founders
Professor Tonya M. Evans, Esq., is a global leader, accomplished academic and administrator, and world-renowned speaker with over twenty years of experience in law, innovation, academia and entrepreneurship.
She is the founder of the Advantage Evans Academy™ where she empowers underestimated life-long learners traditionally locked out of tech and finance to take control of their financial futures. She teaches students how to participate in the new digital cash economy - safely, legally and confidently - in a welcoming way to help them stay ahead of the curve, create their own opportunities, and build generational wealth.
Currently, Evans is a visiting faculty member at The Penn State Dickinson Law School where she teaches emerging technologies – from blockchain and cryptocurrency, to trusts and estates, intellectual property and entertainment law.
Before joining Dickinson Law, Evans served as Associate Dean of Academic Affairs and professor at the University of New Hampshire's School of Law, where she created and directed the school's Blockchain, Cryptocurrency & Law online professional certificate program. She also served as Chair of Intellectual Property & Technology Online Programs.
Evans also hosts the Tech Intersect podcast, a weekly interview show that highlights current and future business topics with notable experts at the intersection of law, business and technology.
Note:
Courses are for educational purposes-only, and should not take the place of accounting or legal advice.